You're almost there, just give me a few minutes, I promise it will be worth your time...
At Last! How THIS Secret Marketer's Resource Is The Key To Never Paying For Images, Videos, Content And Graphics… Ever Again!
Fire Your Designer, Your Video Guy, Your Writer &
Anyone Else You Currently Need!
(Warning – This is a time-limited offer. When the launch ends,
the price for this WILL increase.)
Marketers Goldmine – The Only Source Of Graphics
And Creatives ANY Marketer Could Ever Need

You'll NEVER again waste time explaining to outsourcers how to put a video together, only for you to get back something you hate

You'll NEVER need to search for copyright free images, and pay for expensive stock images

You'll NEVER again pay for graphics on places like Fiverr, only to get substandard work back

You'll NEVER have to pay over the odds for animation, sound effects, and other cool tricks, ever again

You'll NEVER have to hire freelance writers to write you articles, emails and EBooks, only to get back poor, unengaging content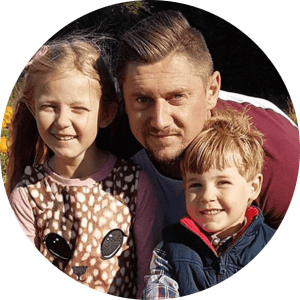 Hi, it's Craig here again.
As I've explained before, Emperor De Affiliates really is the only way to make serious affiliate commissions, promoting other people's products, without having any prior knowledge of SEO, or spending lots of money on paid advertising.
However, as affiliate marketers, we need resources for all of our online projects.
I'm sure you know hiring a designer, a media professional, a writer & other professional creative people can cost hundreds, if not thousands, of dollars! Then there's the time and hassle it takes to converse with these professionals, and make sure they know EXACTLY what you want.
I'm sure I'm not the first marketer who's sent a creative professional off to work, thinking I've been absolutely clear, only to get back something that's completely different to what I had in mind – nightmare!
What if I could show you a secret resource where ANY affiliate marketer
can get all the creative resources they could ever wish for?
Not only that, what if this resource was being added to, on a constant basis, by a team of professional designers…….so no matter how many resources you need for your business, you'll never run out of creatives?
ADDED BONUS When You Get Emperor De Affiliate RIGHT NOW:
100 Plus Fully-Editable Templates
For Your Own Marketing Use!

ADDED BONUS WHEN YOU GET Emperor De Affiliate RIGHT NOW:
100PLUS FULLY-EDITABLE TEMPLATES FOR YOUR OWN MARKETING USE!
Marketers Goldmine Is A Complete Creatives Resource Library,
Designed For Marketers Like You In Mind,
Ready For You To Swipe And Deploy!
And All Royalty Free!
Look, I know how tiring it can be to find the right graphics, videos and other creatives. As marketers, we want to make a great income online, but we don't want to be working hours and hours every day!
Which is why I created Marketers Goldmine. I have a team of professional designers, whose sole job is to keep pumping out high quality graphics, images, videos, templates……and so much more!

Video Motion Loops

Backgrounds

Moving Backgrounds

Animated Video Backgrounds

Graphics

Royalty Free Images & Music

Sound Effects

Pre-Written Emails & Articles

Ebooks

And MUCH MUCH MORE
We have it ALL! And it's GROWING DAILY.
To use for your email marketing promotions & Social media promotions
To use for your marketing needs & promotions

Motion Video Loops

Background Videos

Earth & Space

Fall Collection

LIght Reveals

Motion Background

Particles Background
DFY Special Effects/Music
To use in your marketing campaigns
Need music for you videos and presentations? Professional, emotion provoking and carefully picked music? Well.. you get unlimited license to dozens of songs absolutely FREE with this bonus.
DFY Attention Getting & Professional Graphics
To use for your marketing campaigns

Background Images

Graphic Modules

Email Templates

Royalty Free Image Library #1, 2 & 3

Marketing Graphics
DFY "Edutainment" Articles
Designed to both educate while SELLING
Thousands of articles in hundreds of niches
Hundreds of done for you EBOOKS in different niches.
Introducing ... Time Lapse SUPER BONUS: VideoRobot 4K UHD Stock Videos Pack!
Ranging from Part 1 to Part 4 We're giving you a pack of premium collection of Timelapse 4K UHD Stock Videos! This is going to allow you to enhance your videos with REAL LIFE timelapse videos!
Ranging from Spooky graveyards to:
Grenoble
Himilayas
Landscapes
Nature
Night time
North Sea
Okanagan
Torino
AND MORE!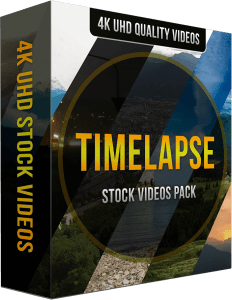 Here's an "INSIDE LOOK" of what you're getting:
With Marketers Goldmine, you'll get different "modules" all filled with amazingly high quality, premium graphics and content created by a team of my professional designers.
We've also designed an easy-to-navigate membership site, containing all the resources you see above, so it'll never be a hassle to find exactly the creative you need.
As you see from the previews, this is professional-grade quality creatives that are easily downloaded and deployed.

Reduce all that outsourcing stress INSTANTLY
And You're Not Just Going To Save Money, You're Going To MAKE MONEY By Freeing Up Your Time!
Imagine never having to search on Fiverr, looking for designers who have a good rating, or posting a job on Upwork, only to get lots of 'yahoos' applying.
Imagine never having to search for copyright free images, or finding a decent image, only to baulk at the asking price.
As you can see from the sheer quality, the graphics and creatives content in...
Marketers Goldmine is easily worth
hundreds of dollars, if not thousands
As it costs me money to run, sort, organise, employ people and pay for these resources… I originally thought of charging $57.00 per month for you to have personal rights to use these creatives in your business.
I'm sure you agree, for such high quality, professional graphics and creatives, this is a very good price. But I'm aware of what I envisaged when I spoke to Amir about releasing his unique affiliate traffic strategy.
Emperor De Affiliates is for people who would love the financial freedom that having an affiliate business can give them, but they simply don't have the time to learn complicated SEO tactics, and don't want to learn paid traffic.
Amir's strategy allows you to rank your review sites in the top 3 positions on Google, every time, without learning convoluted SEO tricks, and without paying for traffic, therefore removing the 2 obstacles.
By wanting in on Emperor De Affiliates, you've proven to me that you're a hungry aggressive action taker.
With someone like you, I want to help you and your business as much as I can.
So, for Emperor De Affiliates customers only, I've decided to
give you access to Marketers Goldmine for:
Ridiculously low, right?! That's instant access to THOUSANDS of graphics and creatives currently in the database, not to mention the many hundreds of images, videos, graphics, content etc., that will be added on a monthly basis… for less than the price of a large pizza.
Receive FIVE Secret Modules In Marketers Goldmine, Jam Packed With Even More High-End Graphics And Creatives!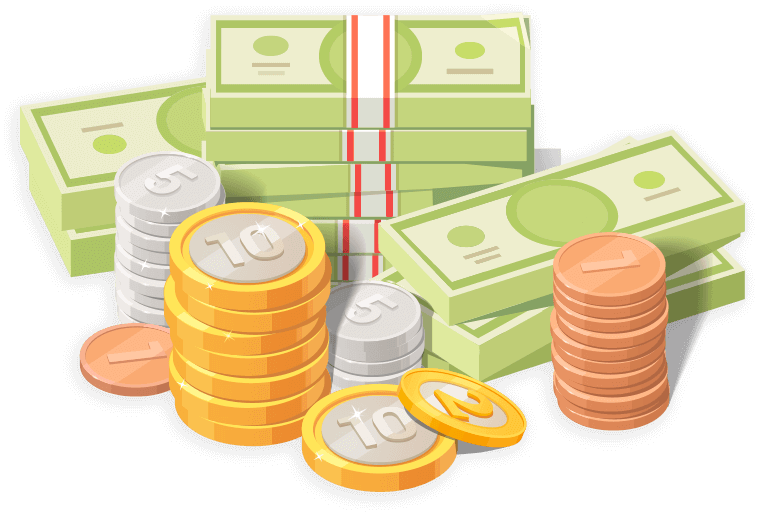 But ONLY if you act now. So what are you waiting for…?
Pay Close Attention: This upgrade is NOT a must with Emperor De Affiliates, but this is the route to saving a ton of money and reducing stress.
I am handing you an amazing creative resource that means you never have to go through the hassle of finding the right graphics, creatives and content for your affiliate business
30 Day, 100% No-Questions-Asked "Cannot Lose" Guarantee
Download Now and Risk $0.00
If you apply what we teach in Emperor De Affiliates and you still can't make more than your investment back, simply contact our support team, with proof that you applied the training, within 30 days of purchase and you will receive a full refund. If you're not happy, we're not happy. In fact, we'd be too embarrassed to keep your money!
PLUS you get to keep the video course, PDF reference book and all the resources.
No strings attached. No hard feelings. No risk whatsoever – You either get results with Emperor De Affiliates or you get your money back.